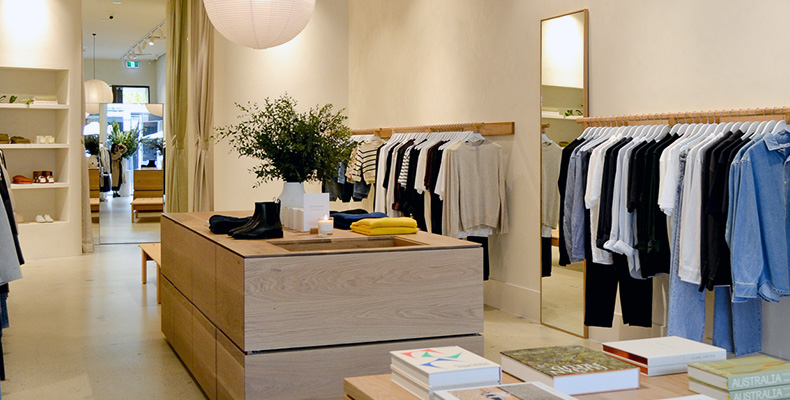 Coastal-Inspired Minimalism | Assembly Label Opens in the East End
With 19 stores nationally, Assembly Label is a fast-growing name in the Australian fashion & design scene. A first for South Australia, it's Rundle Street store debut brings the label's signature aesthetic of coastal-inspired minimalism to the precinct's strong offering of leading fashion labels.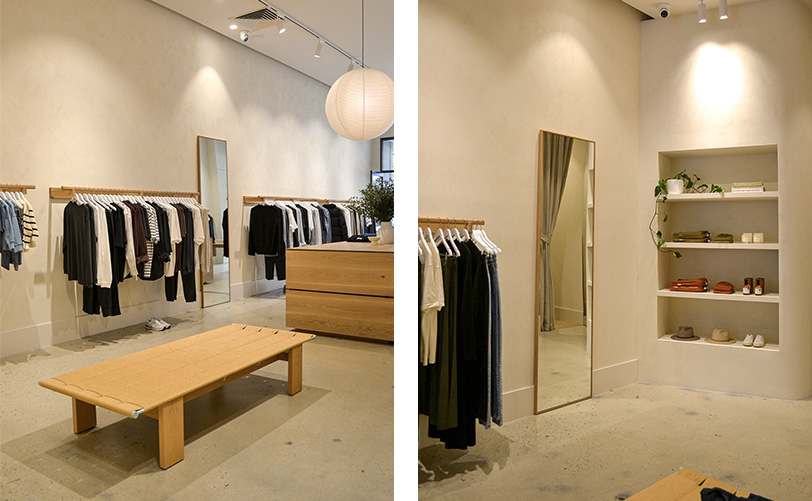 Using sustainable practises and eco-friendly materials, Assembly Label implements its commitment to sustainability across its womenswear, menswear, kidswear and homeware collections. The label's dedication to reducing its environment impact is underpinned by thoughtful design and an ethos to create items with longevity in mind.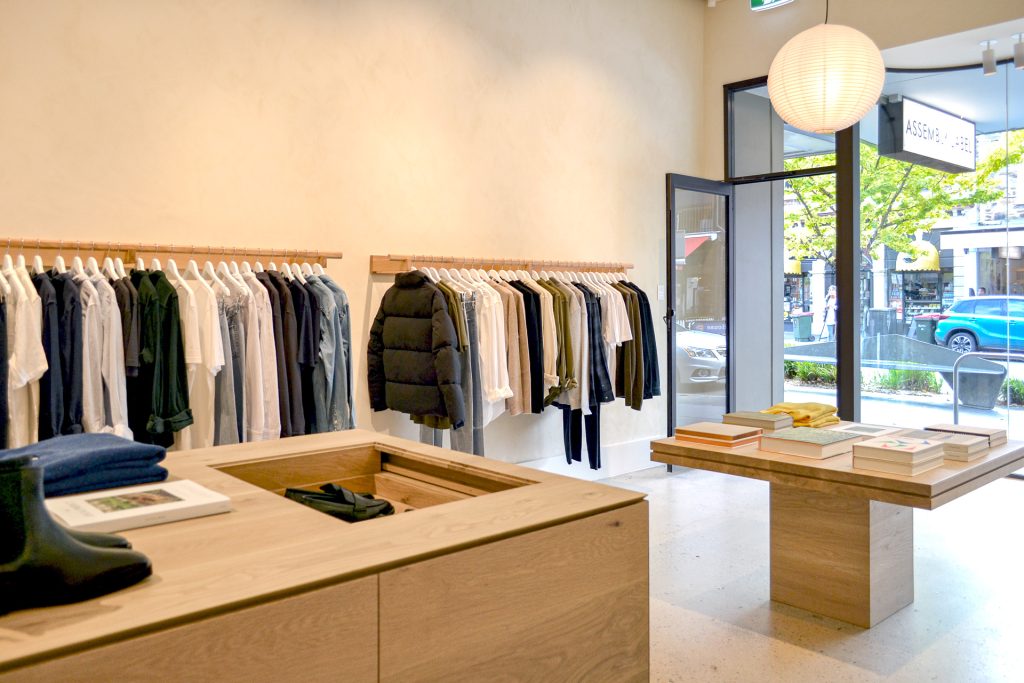 Born out of Bondi Beach and a welcome addition to the East End, the store's design is reflective of the label's timeless approach to fashion. Using neutral colours with an emphasis on natural materials and textures, the Rundle Street store brings soft lighting together with minimalist details to create a relaxed shopping experience.

257 Rundle St, Adelaide
www.assemblylabel.com
Facebook | Instagram