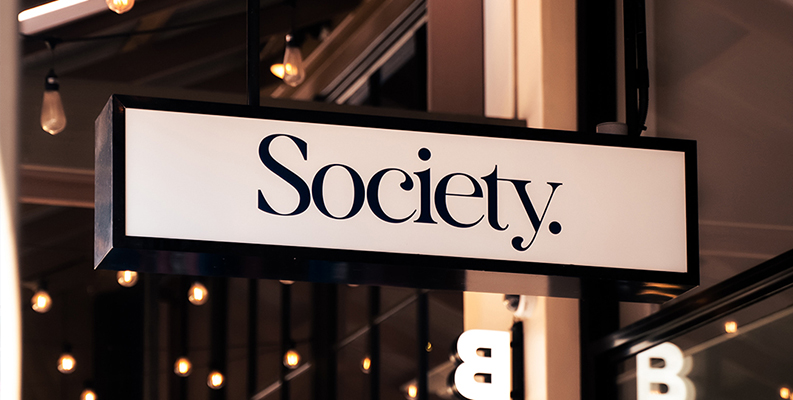 $50 Feed Me Thursdays at Society Bar
Discover intimate, underground dining this Winter as $50 Feed Me Thursdays return to Society Bar in Rundle Street.
Leave indecision at the door as you enjoy a specialty menu curated by the Head Chef, that incorporates the season's most popular dishes along-side in-house favourites for only $50!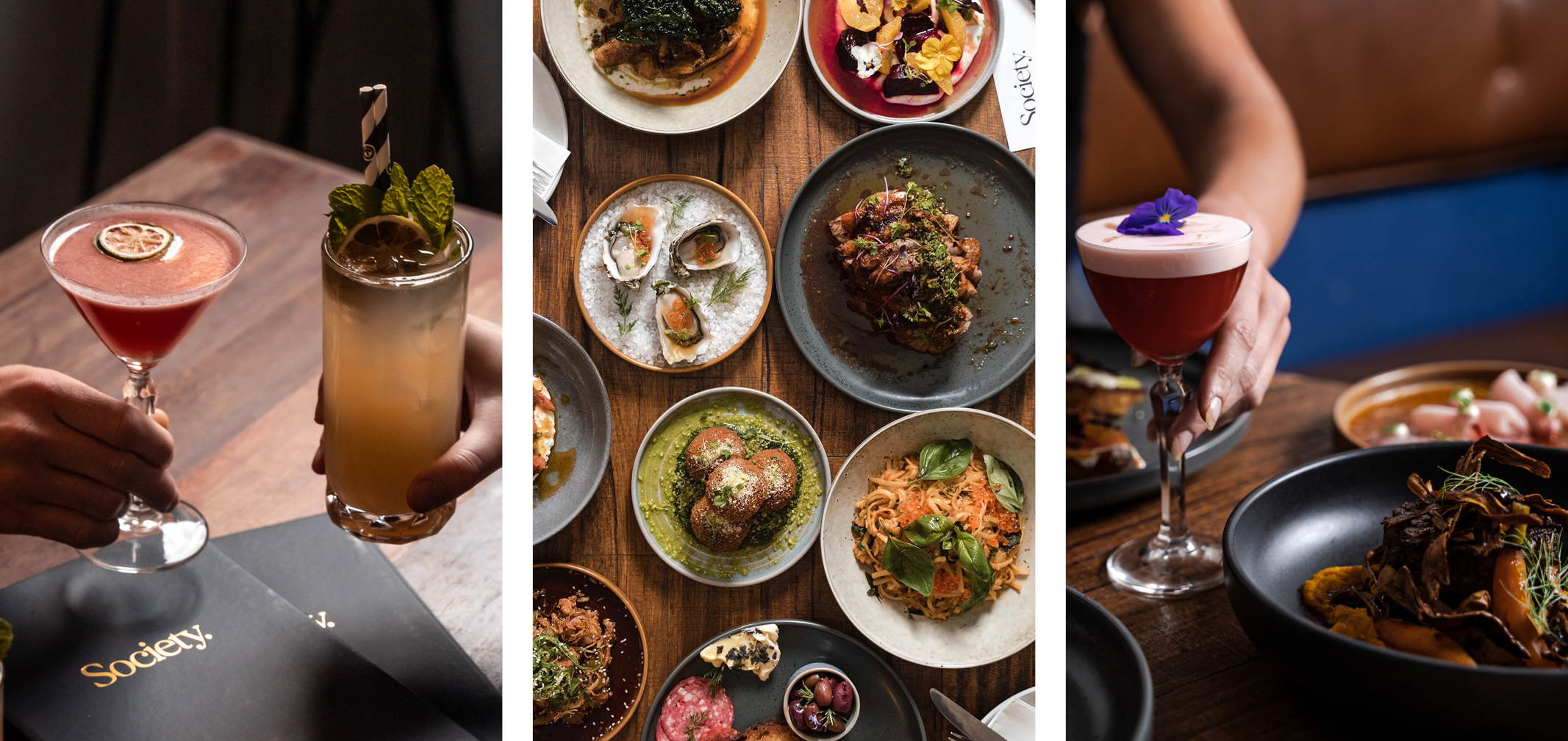 Expect fresh, local flavours as the kitchen puts its unique spin on Modern Australian cuisine. Designed to leave you feeling full, the Feed Me menu includes a selection of mouthwatering starters, mains and sides all created with seasonal ingredients and climate in mind.
Enjoy crowd-pleasing dishes like the Buttermilk Szechuan Chicken Ribs with smoked soy caramel and pickled cucumbers or indulge with the Winter warming Sous Vide Lamb Rump featuring saltbush chimichurri and crispy smashed spuds.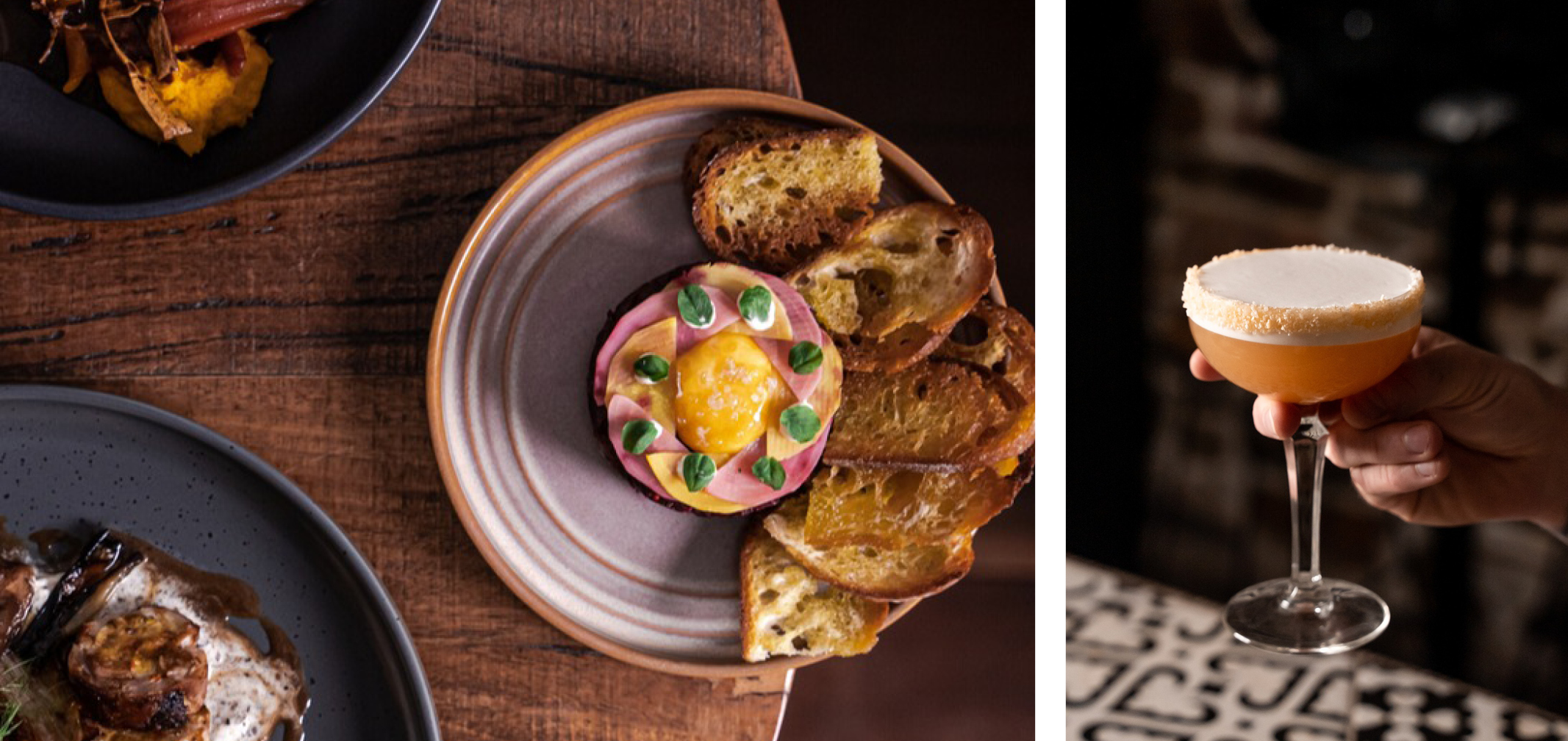 With bar-style and group seating options available, Society Bar offers an authentic tapas dining experience across two-levels. Get cosy in the underground bar where expert bartenders can recommend the perfect cocktail pairing for any dish, or watch the action unfold upstairs where views of the open-plan kitchen create an energetic atmosphere.
Other dining experiences available at the restaurant and bar include Bottomless Brunch Sundays and, a Two Hour Shared Dinner Feast with optional drinks package.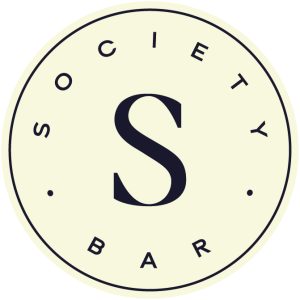 257 Rundle St, Adelaide
societybaradl.com
Facebook | Instagram