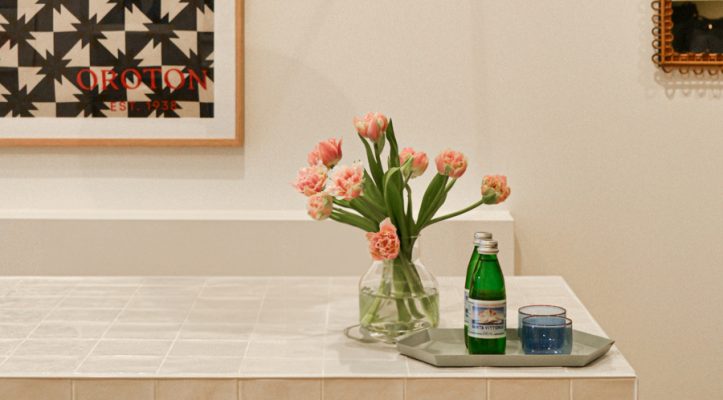 Where Beauty Meets Utility – Oroton Rundle Street
Blurring the line between beauty and utility, Oroton has retained its authenticity and commitment to innovation since it began in 1938.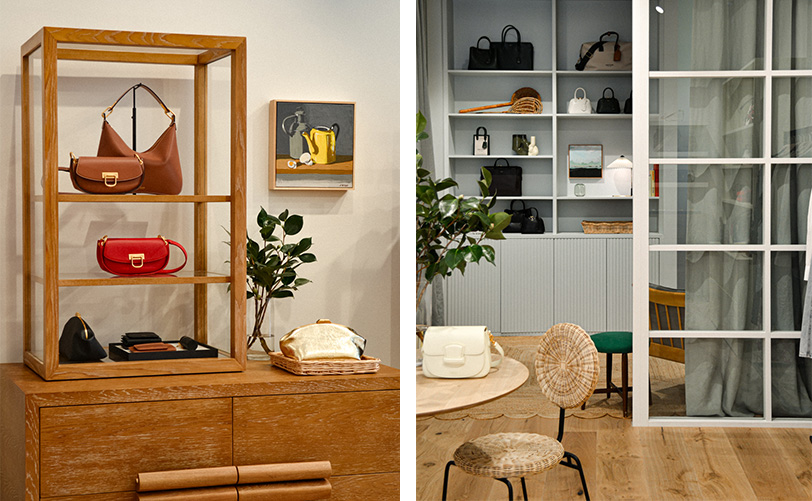 Making its debut in the East End, Oroton has opened its brand-new boutique on Rundle Street East this month.
The highly regarded label is Australia's oldest luxury fashion company. With a history of importing premium European textiles, the label continues to be inspired by quality and timeless style, re-imagined for the Australian Market.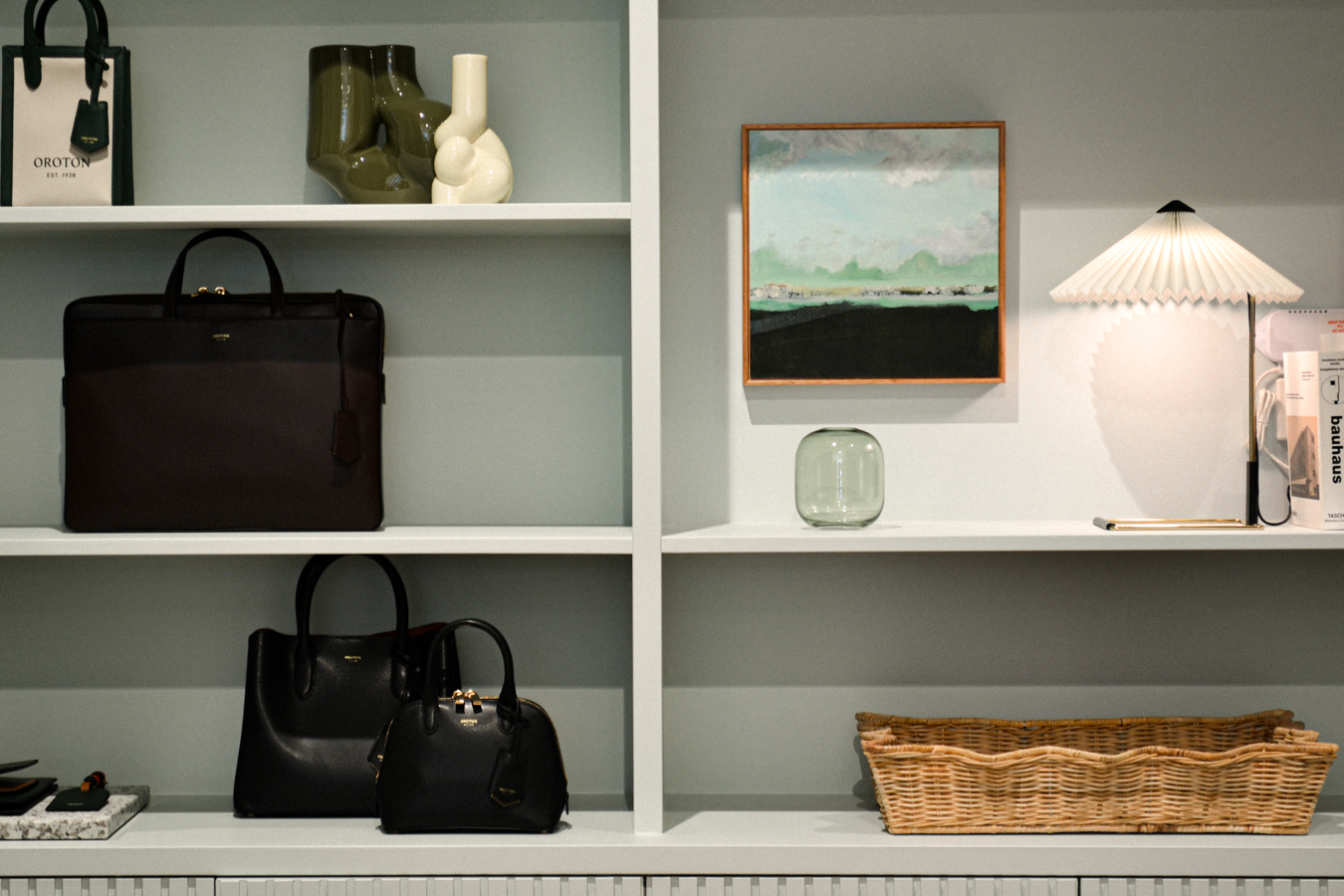 Unfussy, contemporary, and designed to elevate everyday dressing, Oroton designs for modern practicality with high quality materials that are made to last.
The new space features Oroton's recently introduced ready-to-wear clothing line alongside its core collection of accessories and hardwear, a coalescence that has marked a new era for the label as it moves to increase its presence and relevance in the Australian fashion scene.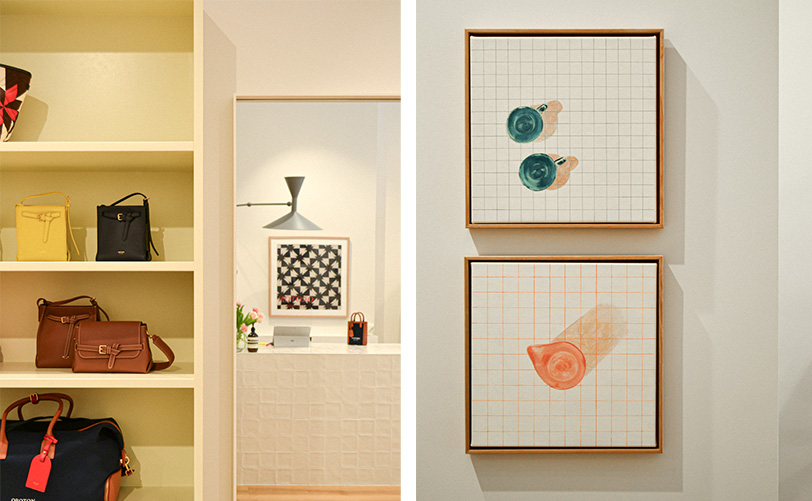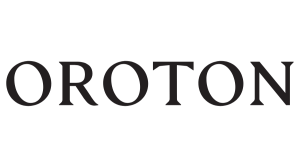 257A Rundle St, Adelaide
www.oroton.com
Facebook | Instagram