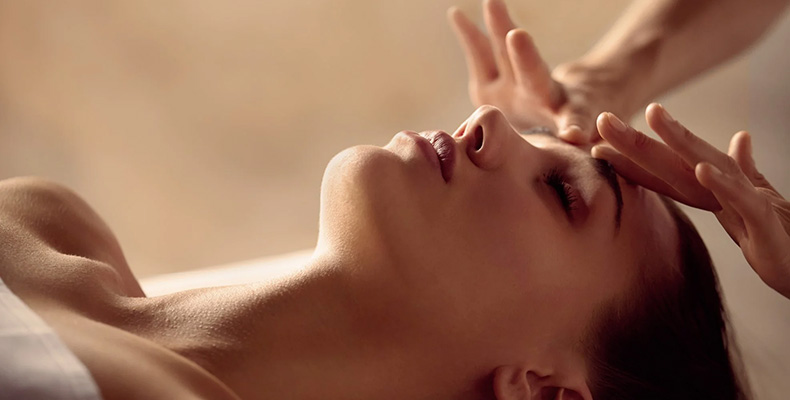 An Urban Space to Escape & Indulge

Discover treatments designed to promote relaxation and rejuvenation at the Jurlique Spa – East End. An inner-city sanctuary where natural ingredients are used to nourish and revitalise your skin.
Book any in-store treatment and experience Jurlique's unique approach to skincare and wellbeing as they guide you through each of the luxurious and holistic beauty rituals.
Featuring three boutique, private treatment rooms and a retail space, Jurlique Spa – East End is an urban oasis located in the vibrant East End precinct. Visitors can indulge with a number of face and body treatments including signature facials, nurturing body massages and exfoliation packages.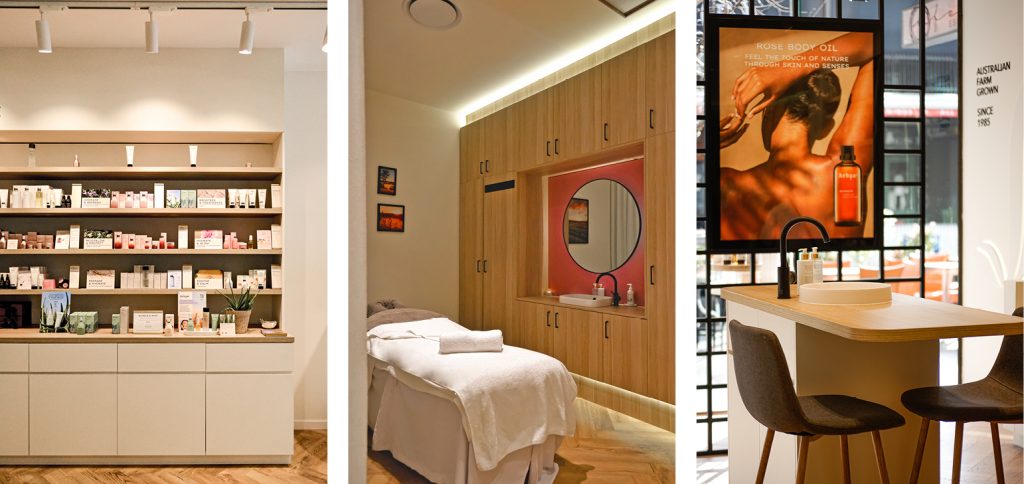 259 Rundle St, Adelaide
www.jurlique.com.au
Facebook | Instagram