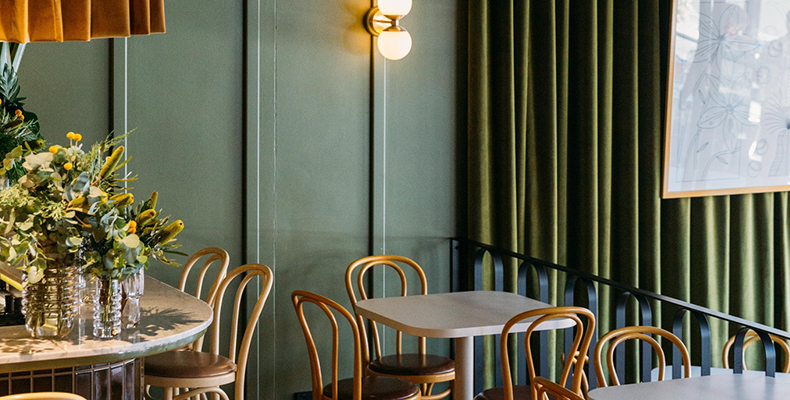 Now Open – A playful, 70's Australiana themed Restaurant & Bar
Two Pot Screamer is the latest addition to the East End neighbourhood, bringing a new energy to the former site of the iconic Universal Wine Bar which closed in 2013.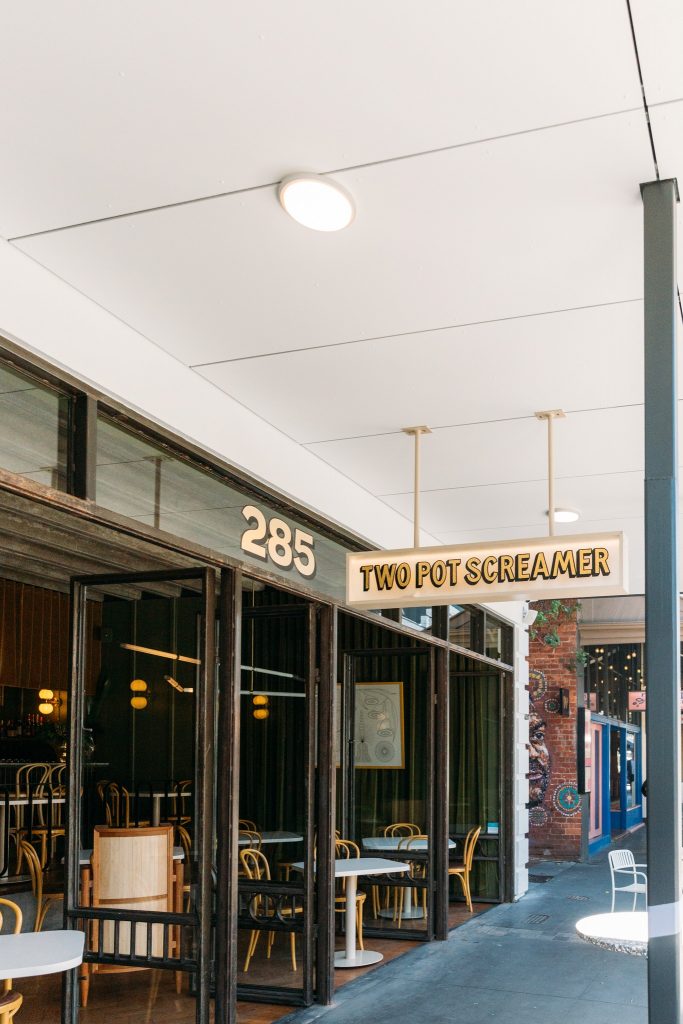 Opening just in time for the festive period, Two Pot Screamer is a playfully nostalgic, casual eatery that ready to bring the good times.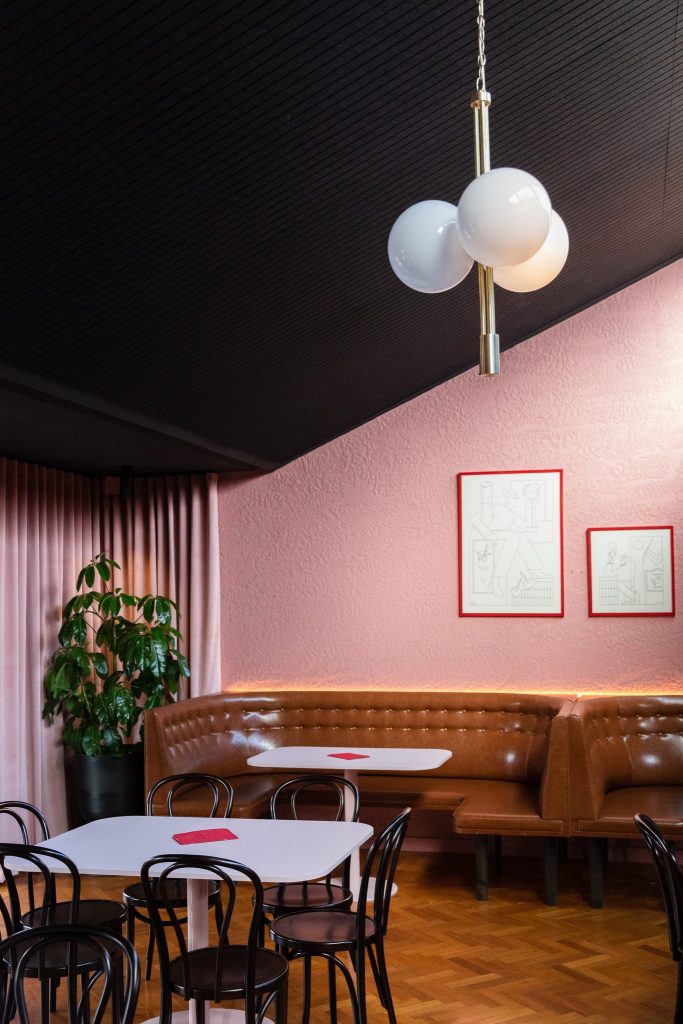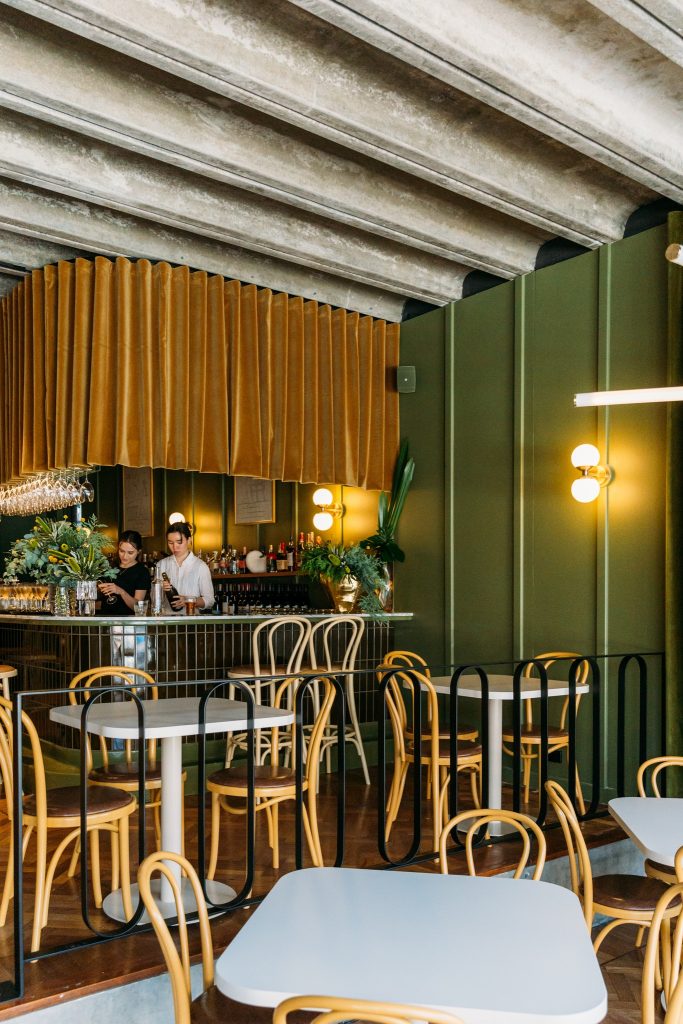 With a focus on reimagining classic Australian staples, like Chikko rolls and the Bunnings snag. The two-storey restaurant and bar also offers a selection of unique cocktails in their 70's themed upstairs bar and newly built balcony space.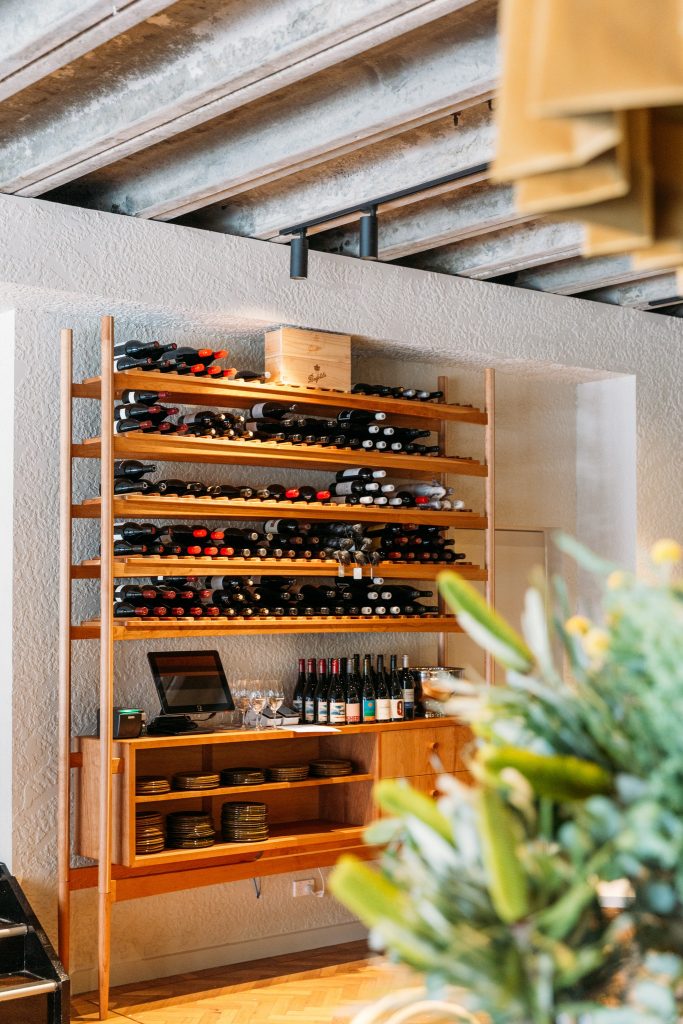 Check Two Pot Screamer out this week for yourself! Bookings are available here.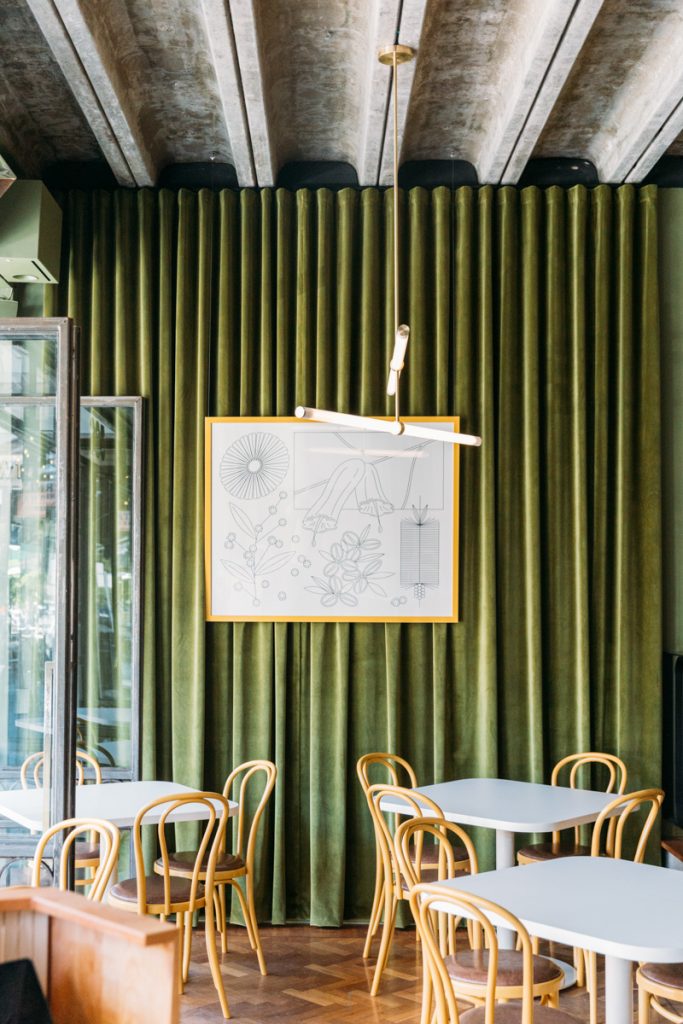 285 Rundle Street, Adelaide
www.twopotscreamer.com.au
Facebook | Instagram