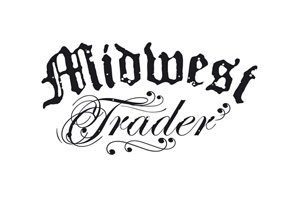 Midwest Trader has been in business for over 27 years in the East End specializing in importing exclusive American & UK underground clothing labels to Australia.
The shop has a strong outlaw rock'n'roll feel with vintage cowboy boots, hip street labels & accessories. Midwest Trader sells stock standard classic American brands such as Levis, Vans and Dickies, plus labels steeped in traditional like Redwing Boots & Sailor Jerry Clothing from Philadelphia.
Midwest Trader ranges from high end girly gear with beautiful label Wheels & Dollbaby from Sydney right down to awesome baby & toddler clothes by Rock Your Baby. With two big buying trips in the USA every year, fresh labels are constantly streaming through the door that are exclusive to MWT, not only in SA, but often Australia.