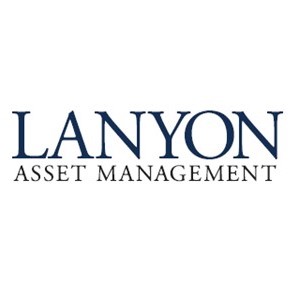 Founded in 2009, Lanyon is a privately held, Australian-based equity fund manager.
Through their fundamental, opportunistic, deep value investing approach they seek to be a responsible steward of client capital, safely growing the value of assets entrusted to them.
Their clients include family offices, SMSF's, charities, foundations and private investors.