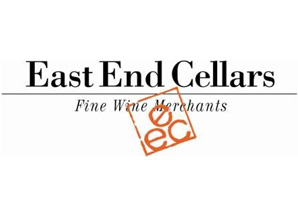 One of Australia's leading independent fine wine merchant, wholesaler and online retailer.
We are a member of "The Alliance of Premium Fine Wine Merchants" and specialise in premium wines from small wine producers, both Australian and International. Here at East End Cellars, we take our wines seriously. Very seriously. Our excellent reputation has been built over the years through knowing what wines to stock and finding the wines our customers are looking for. Our passion is for the wines of small wine producers. Those whose aim is to produce great wines of individual character and whose focus is solely on quality over quantity. The decision to stock a wine is based purely on the wine's quality and the value it will represent to our customers.
When one of our staff recommends a wine, it is entirely because that wine possesses the quality we seek, not because we are locked into an inflexible quantity deal with a large producer. Our independence is our greatest asset.