The East End Guide to SALA Festival
If there's one thing that the East End loves, it's the performing & visual arts world. Be it the electrifying energy of the Adelaide Fringe, the delightful ambience of Umbrella: Winter City Sounds or the serendipitous discoveries during SALA Festival – the East End is a haven for those wanting to immerse themselves in creative culture.
This year an increased number of East End businesses have opened their doors and have embraced the SALA Festival. Giving visitors the chance to experience exhibitions in unlikely places.
Hidden gems are waiting to be discovered, follow our handy guide below to make sure you're making the most of this years SALA Festival!
Subjectivity | Exchange Specialty Coffee
Photography | Edward Pietsch
What do we see when we look around us? What do we overlook? Do we share perspective? This collection aims to capture moments we miss when we're disconnected with our surroundings. Our minds instinctively interpret and filter our observations, sometimes to our loss.
1-31 Aug
Mon-Fri 7am-5pm
Sat 8am-4pm
Sun 9am-4pm


Opening Event

 03 Aug , 07:00 pm
New York, New York | The Howling Owl
Photography | Kelly Champion, David Evans
Photographs of New York by professional photographers Kelly Champion and David Evans from over 100km of street walking over a 10 day period in May 2018.
1 Aug – 7 Sep
Mon-Wed 8:30am-9pm
Thu 8:30am-11pm
Fri 8:30-12am
Sat 12pm-12am
Sun closed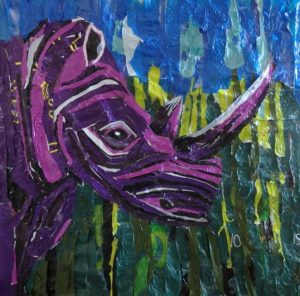 Fusion | Urban Cow Studio
Louise van der Merwe
The artist uses recycled plastic bags and heat to create unique, colourful and textured art pictures. Some acrylic and oil paintings will also be exhibited. Exhibition to be opened by Andrew Baines (Surreal Artist).
1 Aug – 1 Sep
Mon-Thu 10am-6pm
Fri 10am-9pm
Sat 10am-5pm
Sun 12-5pm


Opening Event
 01 Aug , 05:30 pm-07:30 pm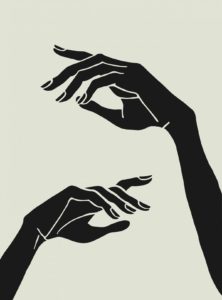 Dress Code | Naomi Murrell
Drawing, Painting, Print-making | Naomi Murrell
Dress Code is a playful visual manifesto depicting the personal style philosophy of designer Naomi Murrell. Peppered with mottos like 'Gingham is Life!' and 'Less Noise, More Poise', this show offers an insight into the creative drive and graphic eye behind Naomi's fashion and jewellery design work.
1 Aug – 2 Sep
Mon-Sat 10am-6pm
Sun 11am-4pm


Opening Event

 03 Aug , 06:00 pm-08:00 pm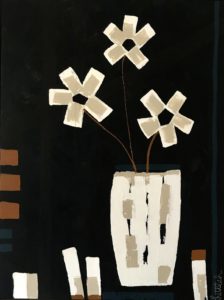 Heather Little | Cherri Bellini
Painting | Heather Little
Heather Little is a South Australian born artist who likes to celebrate the natural world by incorporating vibrant colours, textures and imagery into her pieces which aims to always satisfy her clientele. She often works on consignment and currently is exhibiting at a number of locations throughout Adelaide.
1-31 Aug
Mon-Sun 10:30am-6pm


Opening Event

 10 Aug , 06:30pm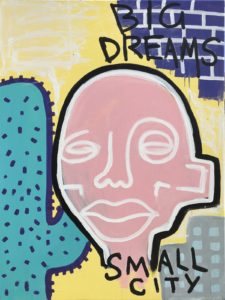 This is Mental | BRKLYN Bar
Mixed Media, Painting | James Smith
Well known for his use of vibrant colours the artist isn't afraid to leave something thought provoking for the people of Adelaide.
1-31 Aug
Tue-Fri 4pm-12am
Sat 6pm-12am


Opening Event

 04 Aug , 08:30 pm-12:00 am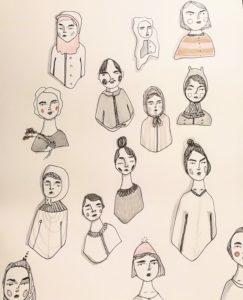 Note To Self | Leonard St
Ceramics, Painting | Fruzsi Kenez
Fruzsi is an Adelaide-based painter, ceramicist and curator. In 'Note to Self' she explores ideas of womanhood, mental health and female empowerment through community.
3-31 Aug
Mon-Sat 10am-6pm
Sun 11am-4pm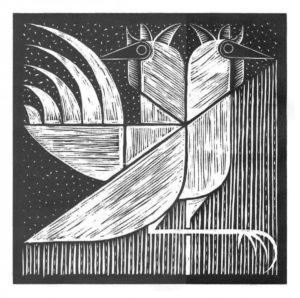 Amoeba | Chateau Apollo
Print-making | Dot Kelly, Stella McCaul, Nick Rix
Amoeba explores the mutating world around us. A world without definition, full of life heading in all possible directions.
17-31 Aug
Mon-Fri 11am-4pm


Opening Event

 17 Aug , 06:00 pm-10:00 pm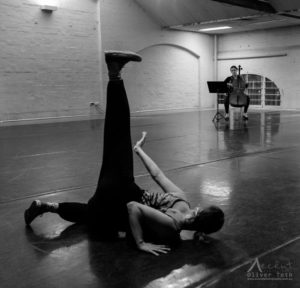 Social Synapses | F-RAH Site
Digital, Installation, Moving Image, Performance, Sound, Video | Petra Szabo
A 3-part installation/performance work presented at the Former Royal Adelaide Hospital Foyer. This work investigates what changes when we connect through technology. Engage with an interactive installation 3-D hologram and be impressed by the performance of acrobats and dancers as they express our need to connect and be seen among all the technological advancements, happening in our modern world currently.
23-24 Aug
Thu-Fri 6-8 pm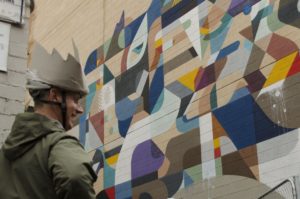 Street Art Tour | Across the East End
Special Event/Mixed Group | Jake Holmes, Vans the Omega
Join local artists Vans the Omega and Jake Holmes, from The BIG Picture Fest, for an insider's guide to Adelaide's expanding street art scene. Learn more about the artists, their techniques and the stories behind the work. See additional activities for times and meeting points. Bookings via Eventbrite.
Presented by SALA and The BIG Picture Fest.
The BIG Picture Fest will be transforming walls in 10 x council areas throughout South Australia during SALA Festival for more details go to thebigpicturefest.com
4-25 Aug
Sat 11am-12:30pm
______________________________________________________________________________________________________________________________________________