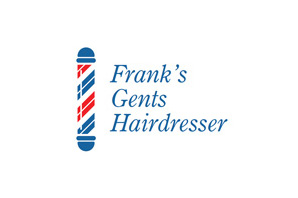 At only 9 years of age, Italian born Frank Vaiana knew exactly what he wanted to be when he grew up, giving birth to an East End career spanning over 50 years. His lifelong passion for being a barber is responsible for the continued success of Franks Gents Hairdresser, the East End's longest running business.
Frank's secret to success is providing the best service and quality at the best price. The candy strip post reminiscent of the 1950s greets you from a distance and the shop contains two traditional leather barber chairs with a mix of latest release to old favourite hair styling products.
All appointments "are first come first served" – a truly olde world barber experience.