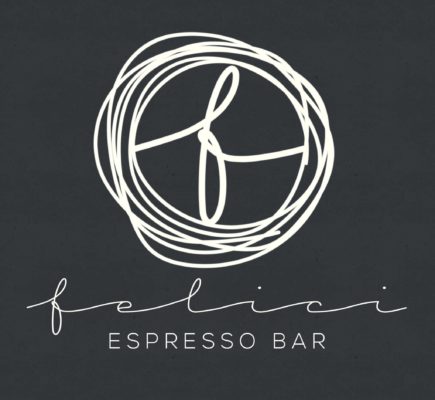 Selected from Australia's leading boutique roasting house, Felici is proud to be the first to bring the perfectly crafted and multi-award winning Di Bella coffee to Adelaide and South Australia. The heavenly mix of Felici's coffee blend, teamed with hand selected and expertly trained baristas, ensures that you will not only fall in love with your first cup of coffee, but with every cup after that.
Stylishly located in the fashion heart of Adelaide's East End, Felici welcomes all its clients with unparalleled customer service. At Felici, you never receive "next person in the queue" treatment, but are promptly cared for with sincerity, friendliness and a genuine desire to offer you the most enjoyable cafe experience that Adelaide has to offer. Felici offers a delectable range of handmade food freshly prepared every day on site by highly dedicated and motivated staff.
Its menu ranges from rustic Italian to contemporary Mediterranean and is not only delicious but very health conscious. Menu items include low GI, low carb, low fat and gluten free.